Kansas City

This page contains several photos of relative big size. Though they are compressed, of course, but nevertheless they may need some time for loading...

Operations on June 20, 1999
Rhetian Crocodile running with freight cars...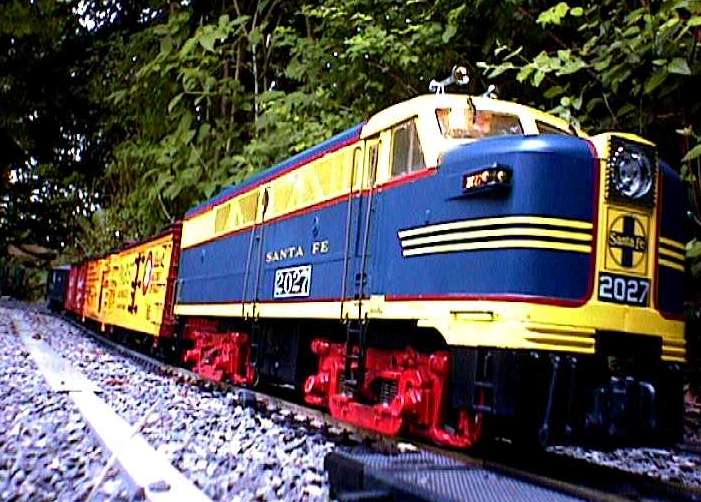 American freight train in climbing up the hills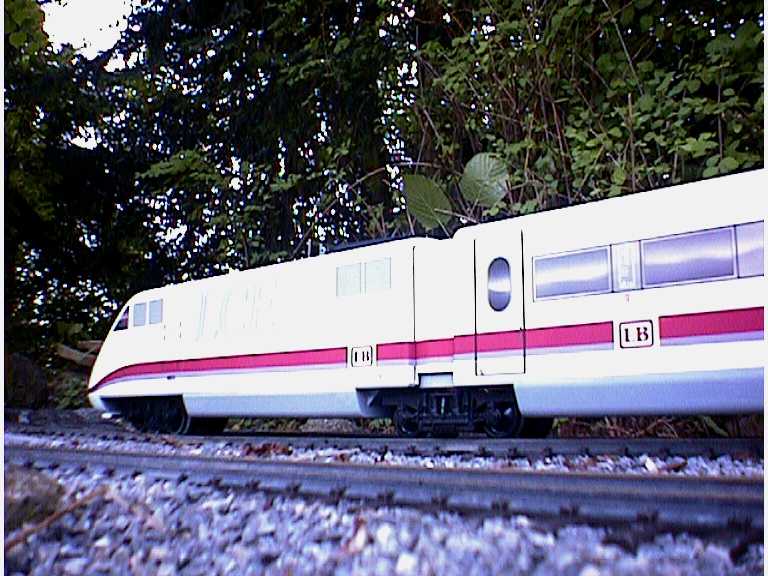 Even on narrow gauge trains - if you are in a hurry, we should call the ICE train - here the LCE
Author of these fotos is Heiko Mueller-Meissner
(Homepage actually only in German, but English will be coming soon...). As these fotos are compressed for shorter loading sequences the originals look much better...
Back to Robert Freidinger Homepage